Keep patients safer for a fraction of the cost with Tristel ™
Only 15 cents per disinfection cycle
Created with a foam-based chlorine dioxide (ClO2) formula, Tristel DUO is a new intermediate-level disinfectant designed for a variety of medical equipment and surfaces, including ultrasound transducers and cables.
With 310 doses per bottle, it comes out to just 15 cents per disinfection cycle.
Tristel DUO's chlorine dioxide foam is highly effective against bloodborne pathogens and efficiently breaks down both Deoxyribonucleic Acid (DNA) and Ribonucleic Acid (RNA).
Its unique formula is free of alcohol and bleach making it safe for use on sensitive pieces of equipment, such as ultrasound transducers.
What's more, it acts as a tuberculocidal in just 1 minute of contact time and disinfects hard non-porous surfaces within 2 minutes. 
Download this complimentary brochure on all things Tristel DUO. Our customer service team is here to help if you have any questions: 1-877-220-4567.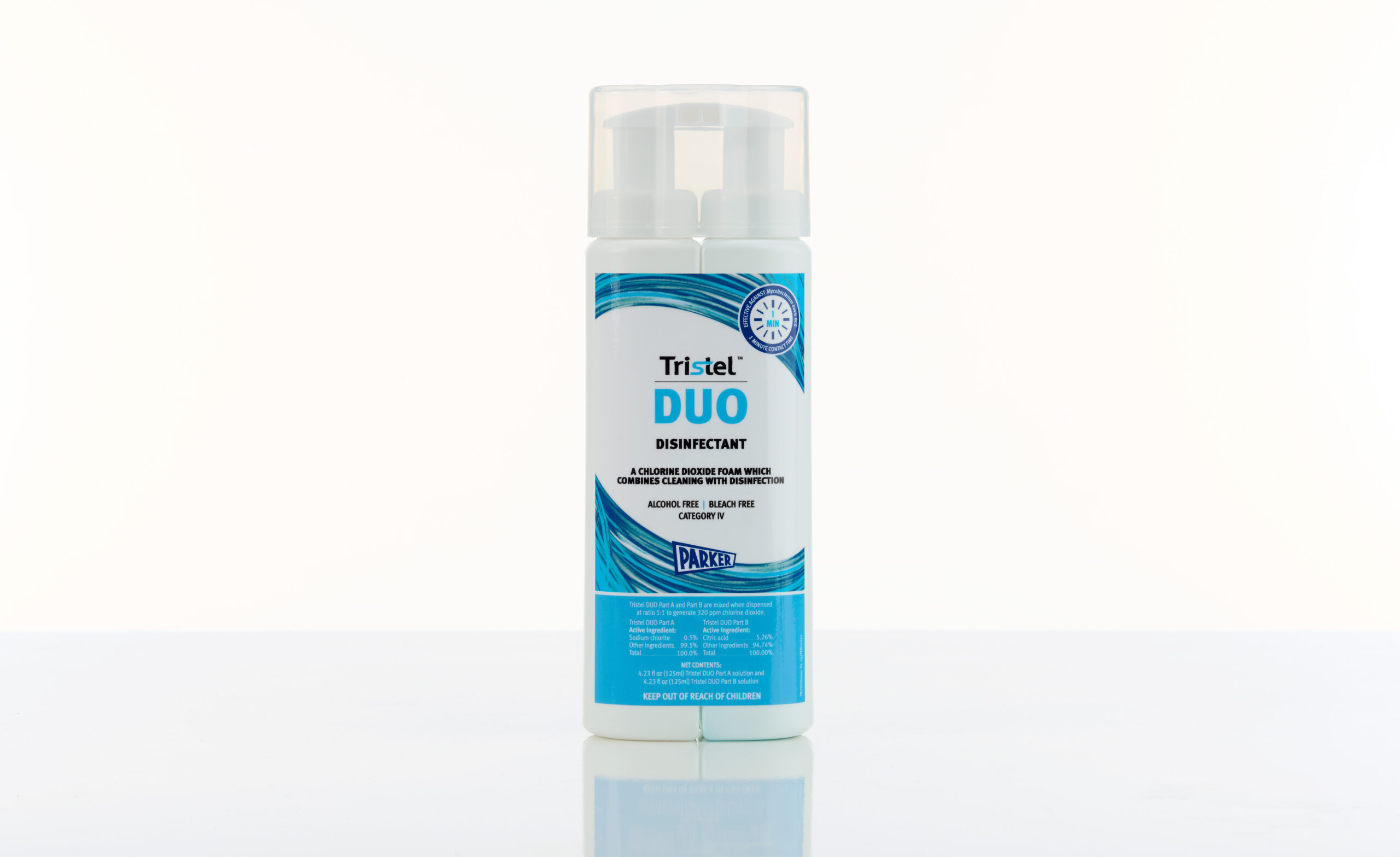 Tristel DUO is designed to facilitate fast and easy decontamination of devices at point of care thanks to its compact size. Despite its small design, each Tristel DUO bottle offers around 310 doses of powerful chlorine dioxide foam.
This versatile disinfectant can be applied using a wide range of dry wipes, providing users with flexibility and convenience.
Don't just take our word for it: here's the
research

.
Tristel DUO's  effectiveness against Human Papillomavirus Type 16 (HPV16) and Type 18 (HPV18) was examined in a study conducted by Dr. Craig Meyers at the Pennsylvania State College of Medicine, USA.
The study results confirmed that Tristel DUO was effective in killing both HPV16 and HPV18.
What Makes Tristel DUO Special?
Tristel DUO's innovative dosing bottle features two components: Tristel DUO Part A (sodium chlorite) and Tristel DUO Part B (citric acid), which mix upon dispensing to generate 320 ppm chlorine dioxide foam. The pump is designed to deliver a consistent dose of chlorine dioxide foam, ensuring that each disinfection cycle is always performed with the recommended amount.
One of the key advantages of using Tristel DUO is its quick disinfection time, taking a maximum of only 2 minutes to be effective. This improves reprocessing efficiency by over 50%, allowing facilities to treat more patients without lowering infection control standards. In contrast, commonly used pre-wetted disinfectant wipes and sprays often take up to 10 minutes to deliver the same intermediate level of disinfection.
Versatile and Effective on Different Surfaces
In addition to its approved use on sensitive ultrasound equipment, Tristel DUO is versatile enough to disinfect and be safely applied to various hard non-porous surfaces commonly found in medical facilities. This includes equipment like colposcopes, mammography compressor plates, dialysis machines, and blood pressure cuffs, among others.
Contact time that can't be matched
Viruses (30 seconds)
Mycobacterium bovis (1 minute)
Fungi (1 minute)
Multi-drug resistant bacteria (2 minutes)
Drug resistant bacteria (2 minutes)
Bacteria (2 minutes)
Keeping disinfection simple
Use Tristel in an easy 4-step process:
Depress the pump to dispense Tristel DUO onto the surface or a cloth of your choice
Apply Tristel DUO to the transducer
Allow the surface to remain visibly wet for the two (2) minute contact time.
Reapply as necessary to ensure that the surface remains visibly wet for the entire contact time. Allow to air dry.
Tristel DUO

: Compatible, Trusted, Powerful
Tristel DUO has undergone comprehensive testing and has been confirmed to be compatible with the most important ultrasound manufacturers (OEMs) in the field, including the following leading brands:
Alpion Medical, BD (Bard Access Systems, Inc.)
BK Medical
Butterfly Network
Canon Medical
Systems (Toshiba)
Carestream
Fujifilm Healthcare (Hitachi)
GE Healthcare
Healcerion
Mindray
Mobile ODT
Philips
Quantel Medical
Samsung Healthcare
Siemens Healthineers
SonoScape
SuperSonic Imagine
Verathon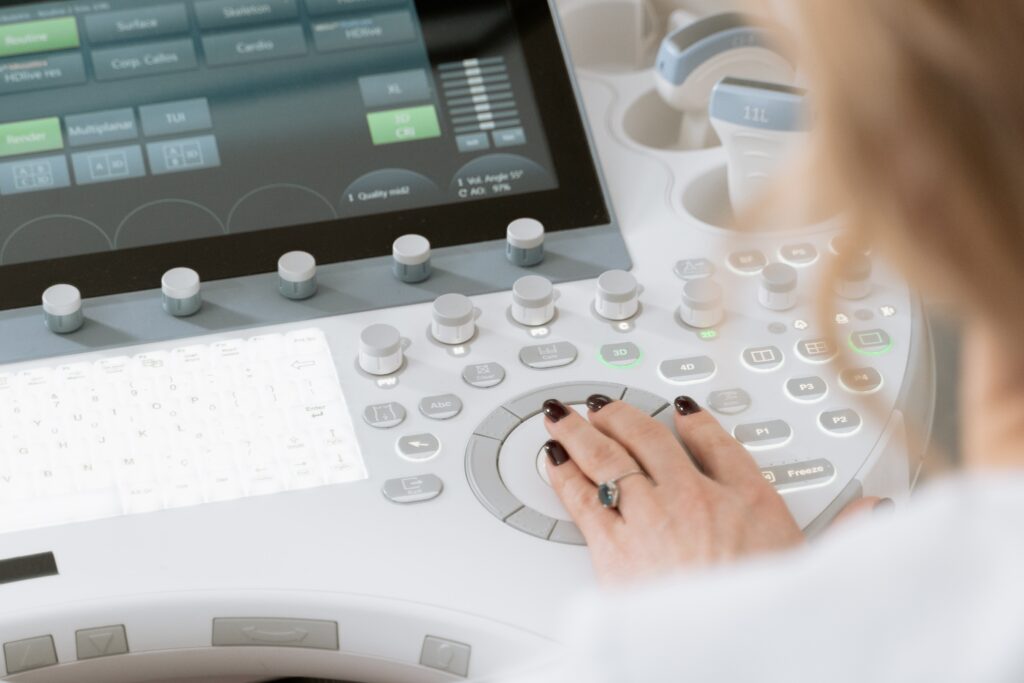 Tristel is a UK-based company that specializes in developing and implementing chlorine dioxide technology for healthcare infection prevention. For 30+ years, Tristel has pioneered innovative solutions for medical device reprocessing, making it a top provider of medical disinfectants globally.
Parker Laboratories, Inc., a world-renowned manufacturer of accessories and supplies for the medical and electromedical markets, is the licensed manufacturer of Tristel DUO. Through our longstanding partnership with Parker, we're able to distribute this exceptional product in the USA.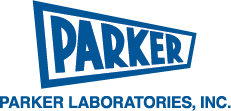 Tristel DUO uses Tristel's patented chlorine dioxide formula. Chlorine dioxide, represented by the chemical symbol ClO2, acts as a formidable oxidizing agent that can effectively destroy pathogens through electron exchange. By sequestering electrons from vital structures such as cell walls, membranes, organelles, and genetic materials, ClO2 creates a molecular imbalance that ultimately leads to the microorganism's death. This mode of action makes ClO2 highly efficient, even at low concentrations.
Please fill out this form and one of our specialists will reach out to you.
© 2023 EDM Medical Solutions. All Rights Reserved.